07 · 10 · 2021
Opening Ceremony of Kuirfest at Danish Residence in Ankara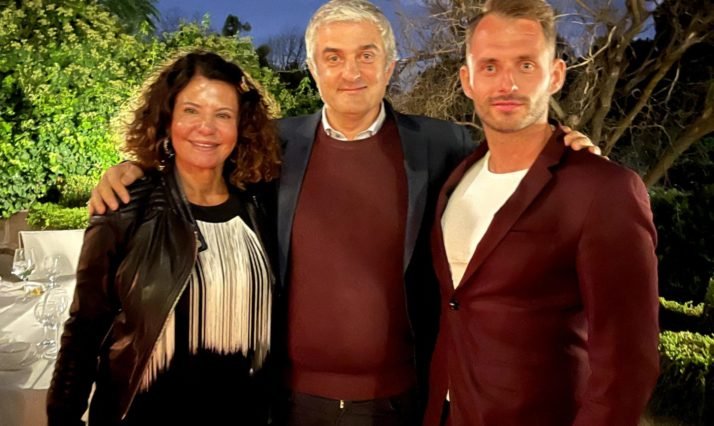 Danish Cultural Institute Turkey has joined the opening ceremony of 10th Kuirfest at Danish Embassy's Residence in Ankara.
The event was organised by Danish Embassy in Ankara, Swedish Embassy in Ankara, and Pembe Hayat organisation. Other LGBTQI+ organisations have also taken part in the event. As part of the event, the mini TV series Ondt i Røven (Pain in the ass) was screened on the behalf of Copenhagen 2021. The director of  Human Rights at Copenhagen 2021, Aron Le Fèvre has also joined the event.
We were warmly welcomed by Danish Ambassador, Danny Annan and we thank for the great night and event for everyone who have taken part in organizing this event.