07 · 10 · 2021
Directed by Women Festival 16-19th September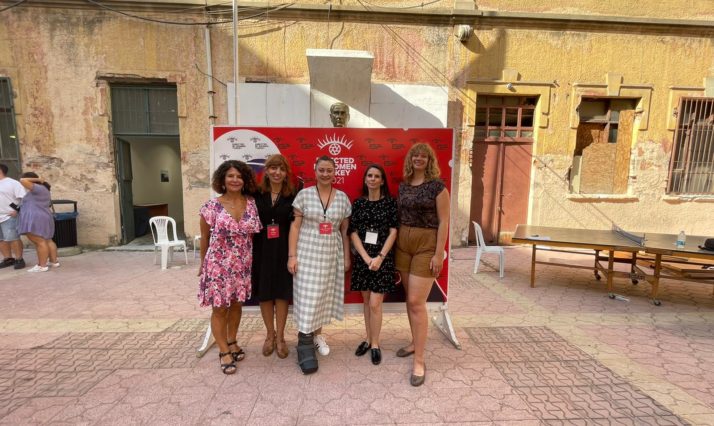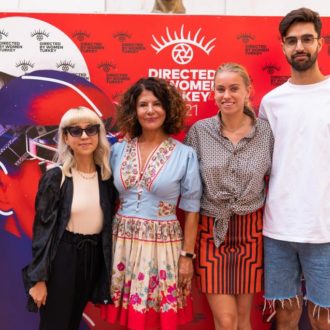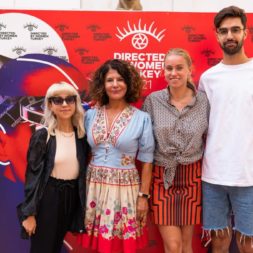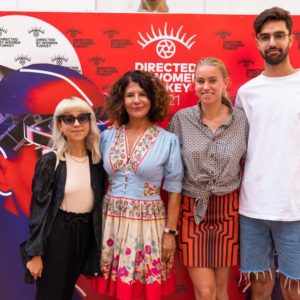 Directed by Women Festival ,which brought together international and national directors and films of women in Istanbul, took place on 16-19th September. Danish Cultural Institute has cooperated with the festival in order to support the participation of women in film industry. The festival included screenings of films and documentaries directed by women, both on national and international level, as well as workshops. Danish Cultural Institute Turkey had the chance to participate to the festival. The festival has got a lot of attention from the people. In 4 days, 1847 people has attended the festival and many media houses in Turkey have published the festival and its success.
Danish Cultural Institute Cooperation Film Screenings
At the festival, Danish Cultural Institute Cooperation Screenings were shown and the films have received a lot of positive remarks from the audience. The program for the screenings can be seen below.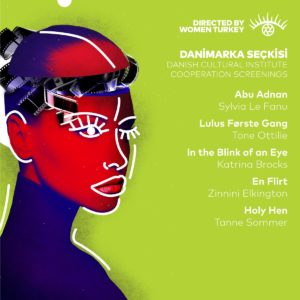 How to Pitch Workshop by Tanne Sommer
Moreover, the "How to pitch" workshop  took place for two days during the festival. Tanne Sommer, Danish director and script writer, shared her experience with pitching a fantasy series in Greenland to Netflix with the audience. She and her team has received the chance to produce the pilot episode for the series. During the workshop, Tanne has taught the audience how to pitch by introducing them the key elements for pitching. After the introduction from Tanne, the audience was asked to create their own pitching in groups. Later on, they received comments and suggestions by Tanne so that they could improve themselves for their future projects for pitching.